Plaggemars Incasso,
a household name in the Netherlands for over a century
The foundations of the current collection company were laid in the east of the Netherlands at the start
of the 20th century. From Almelo, via Amsterdam,
Plaggemars Incasso established itself in 1977 in Baarn, centrally located in the Netherlands.
Plaggemars Incasso is an independent family-run business, holder of the Debt Collection Quality Mark and ISO 27001 certified. It collects both B2B and B2C and has proven over the past 100-plus years to be a reliable and stable partner in credit management.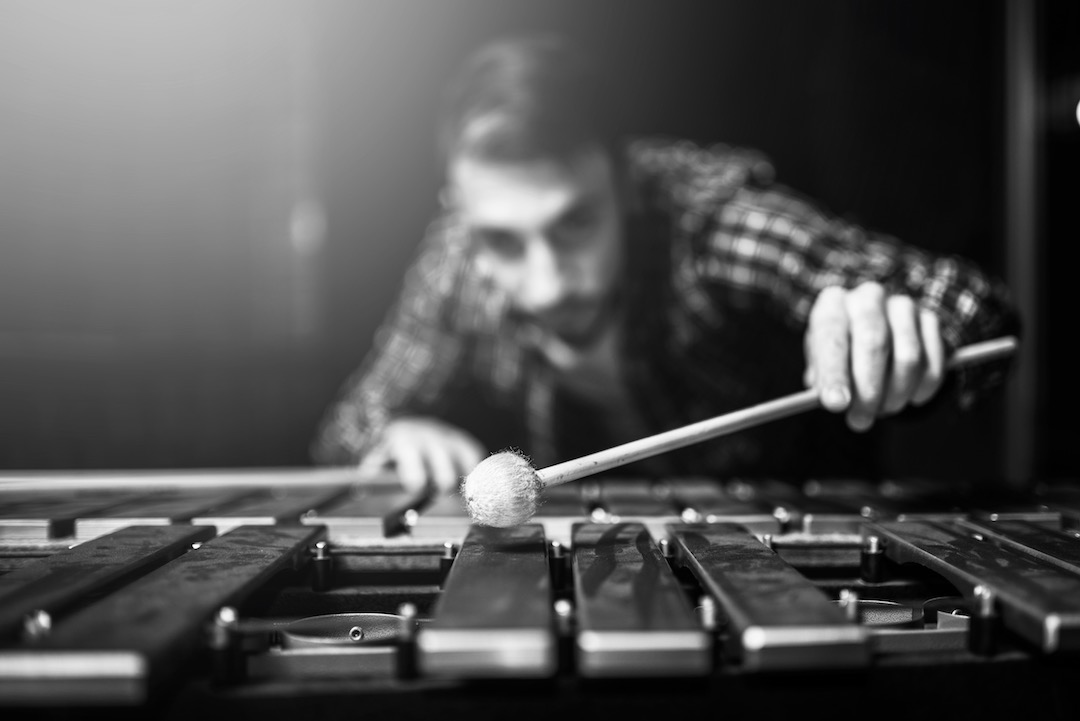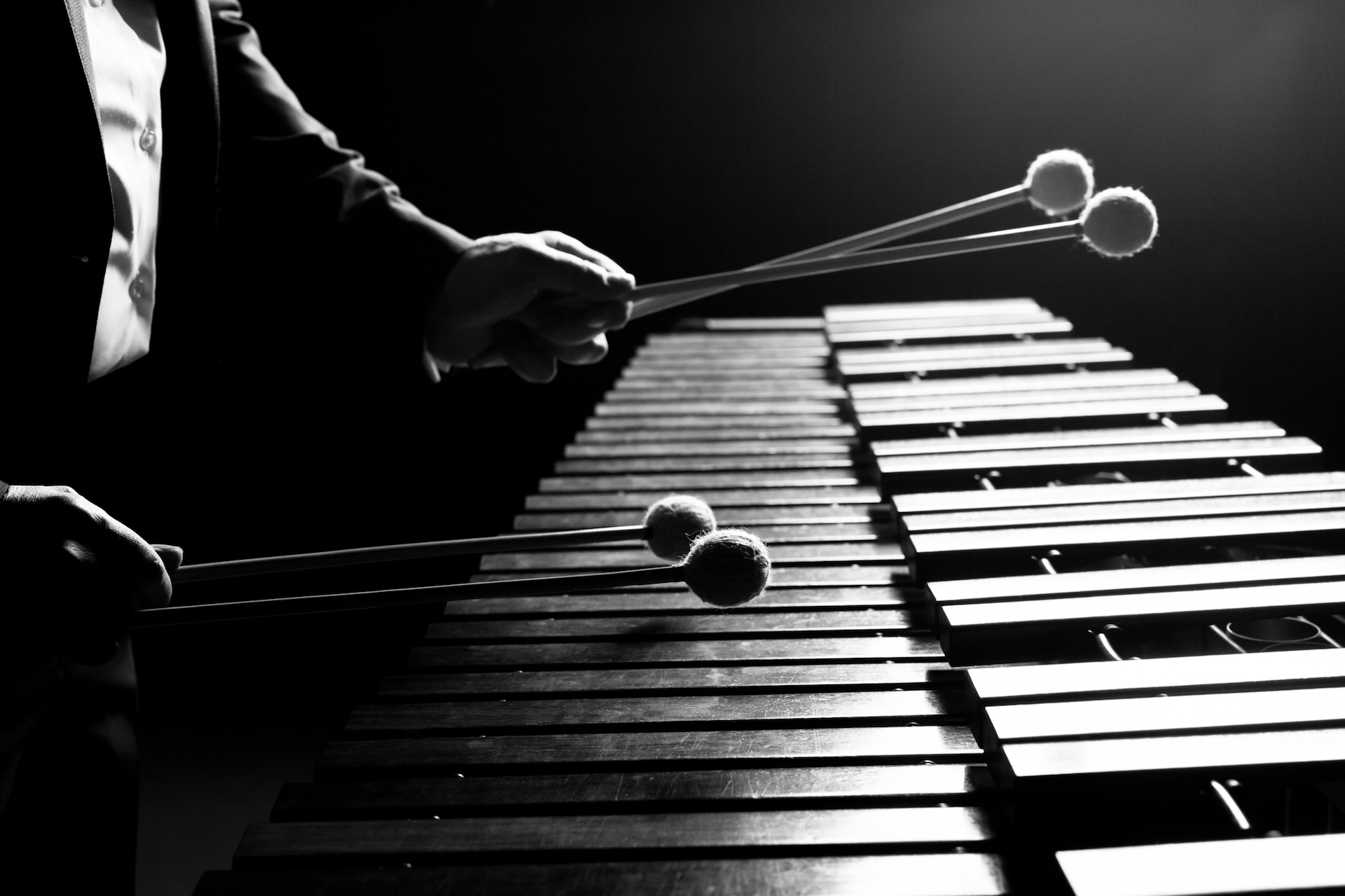 Plaggemars Incasso is a medium-sized office with its own legal department. It approaches your debtors in an effective and resolute manner, for which the human touch is leading.
It is characteristic that Plaggemars Incasso masters all disciplines in debt collection and debt collection work is performed for companies and institutions. Plaggemars Incasso has an enormous amount of experience and know-how at its disposal, which is a guarantee for a professional and effective handling of the claims offered for collection.
Plaggemars guarantees result-oriented service provision and for the primary collection of claims by amicable means. Our key words are: quality, efficiency, flexibility, custom work, service-oriented and creativity.
" Pecunia nervus rerum"; money is the nerve of any business.
For that reason, a good collaboration between client and the external collection partner is of great importance and this undeniably results in an improvement of the cash flow and solvency of an organisation.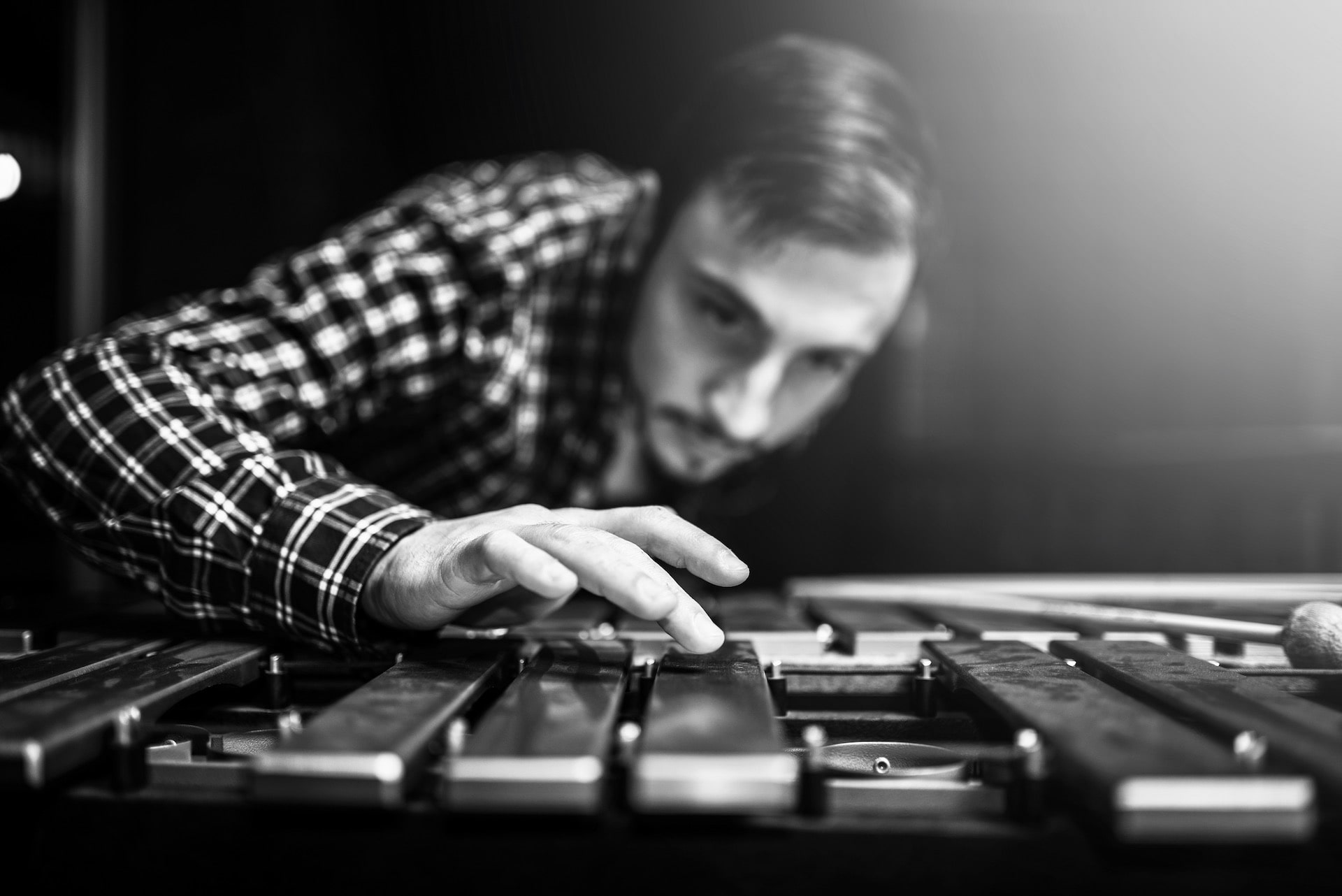 Strike the right tone too...
We are proud of the years of collaboration with, among others, following relationships. Of course, we will gladly add you to them.